Steel structure ship to Ethiopia
The customer who works in Ehtiopia would like to build a steel structure warehouse for his customer. He is a nice and kind person, and he is very professional in construction technoligy, we communicated very smoothly. Of cause, he came and met us in our factory.After visit, he know that we are a big factory of steel structure in China, we can provide all the steel structure materials including steel beams, steel panel, windows and doors, and all auxiliary steel structure materials. We offer him one-stop service, he feel very satisfied with us, and finally fix the order to us at once.
Here are the shipment pictures: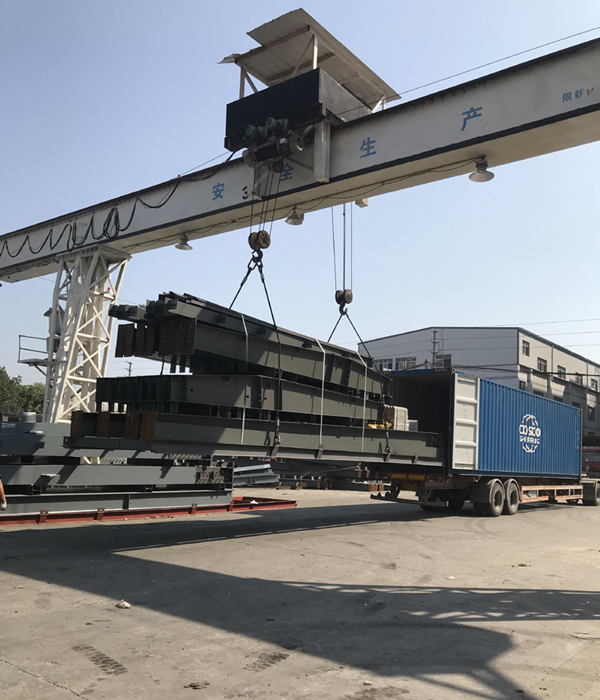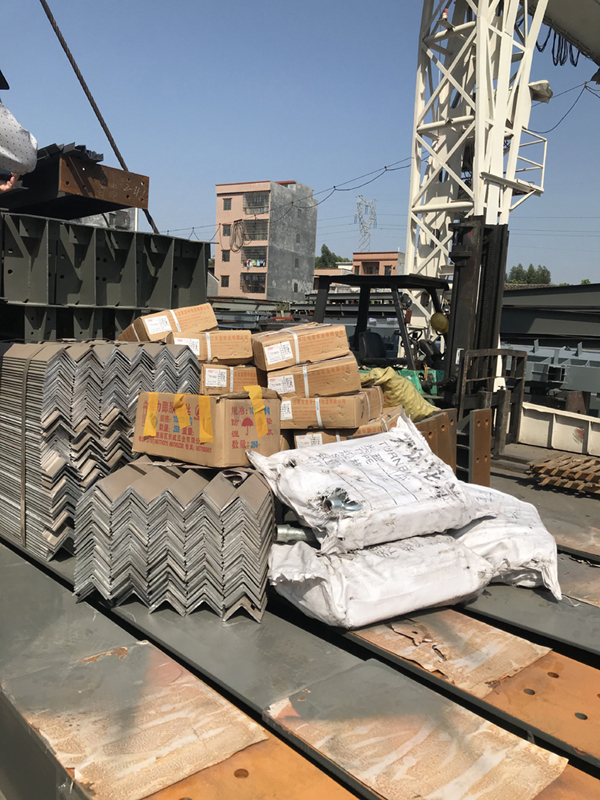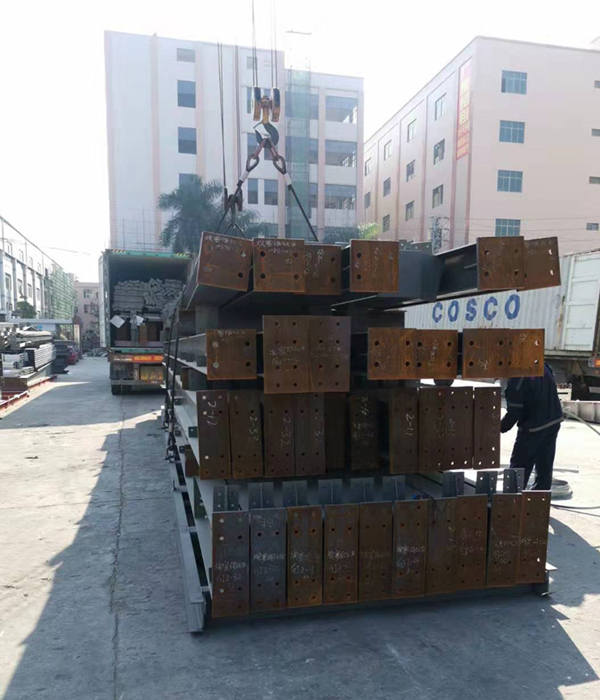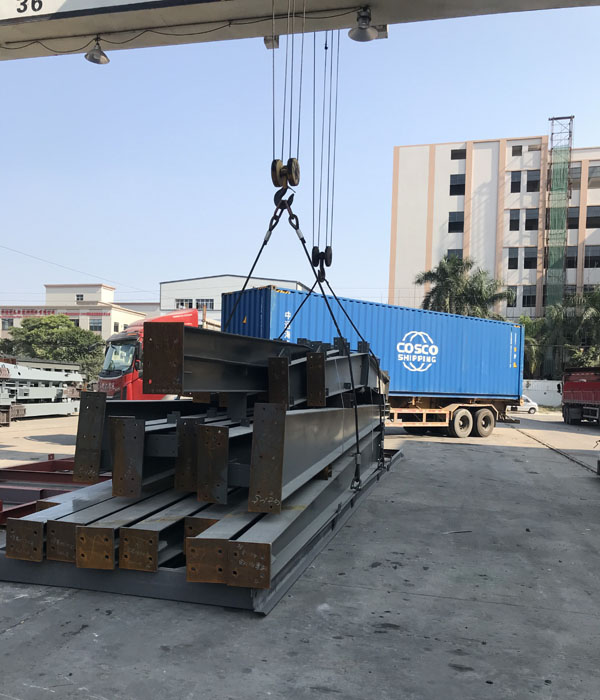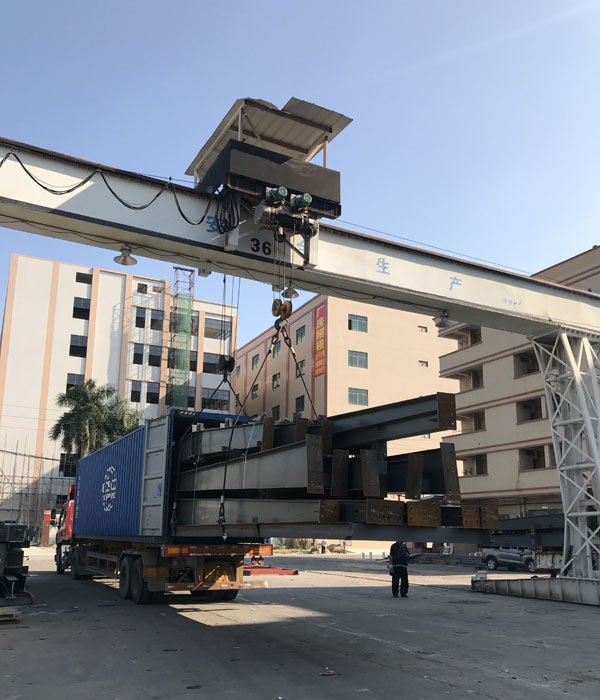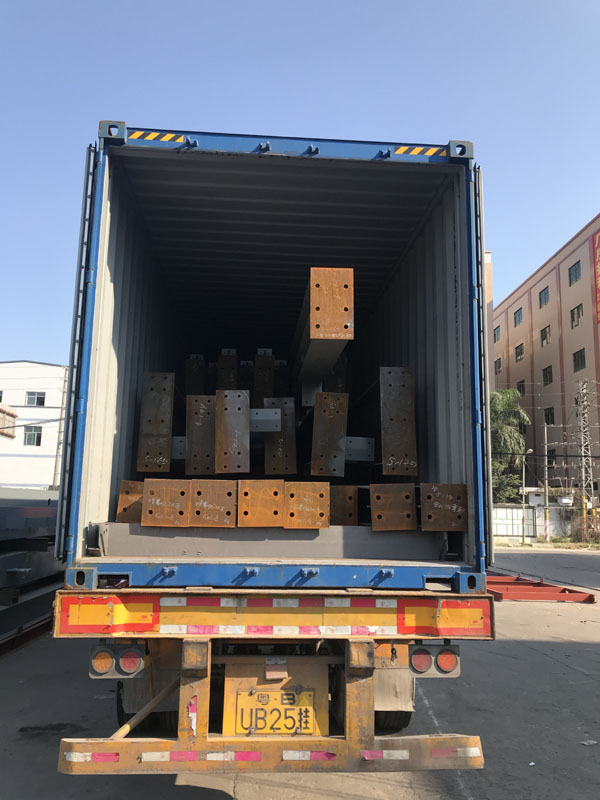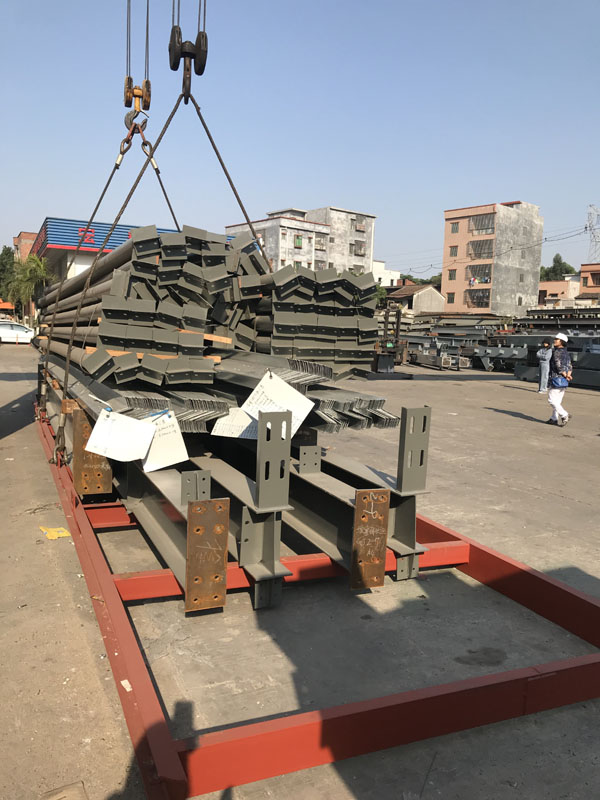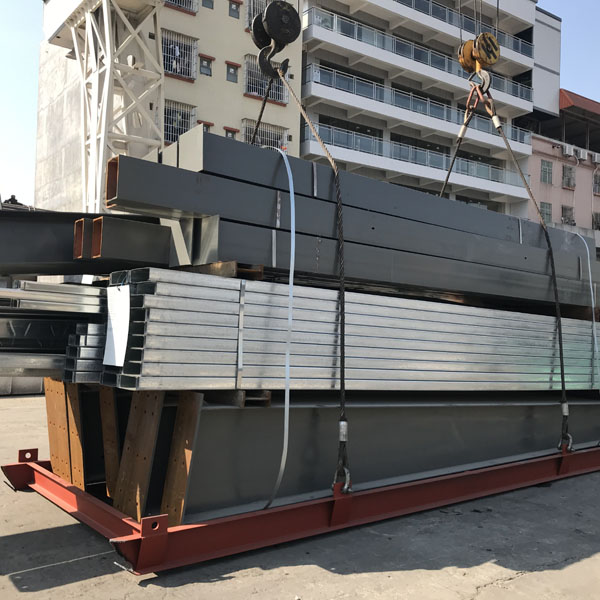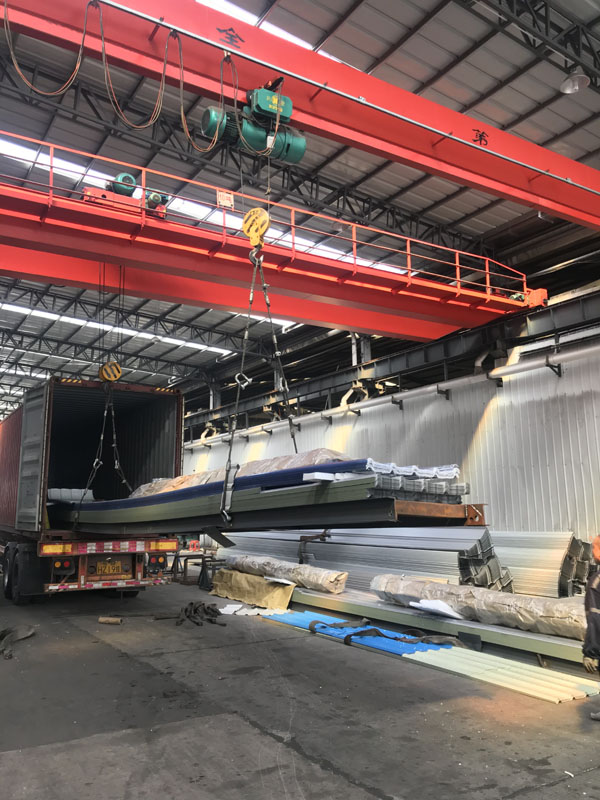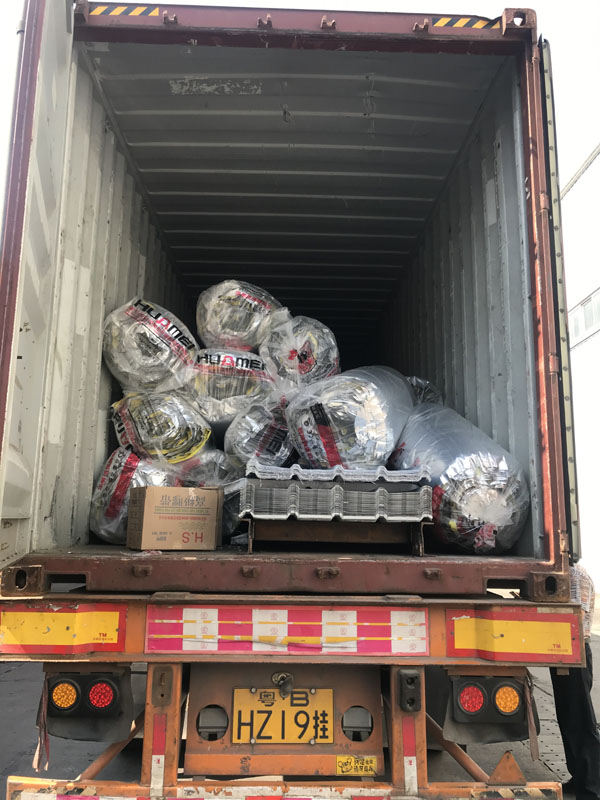 When the materials arrived, the customer showed us the pictures.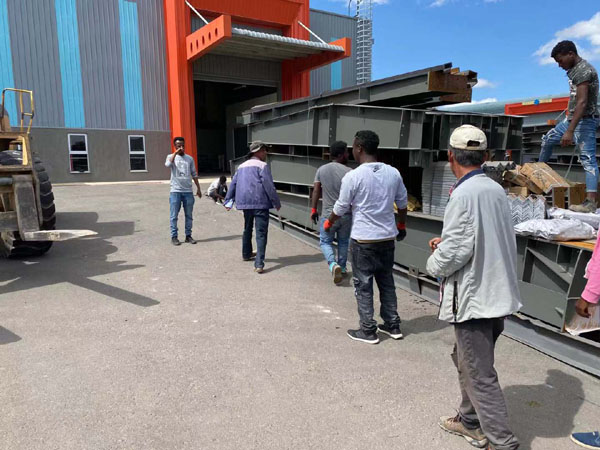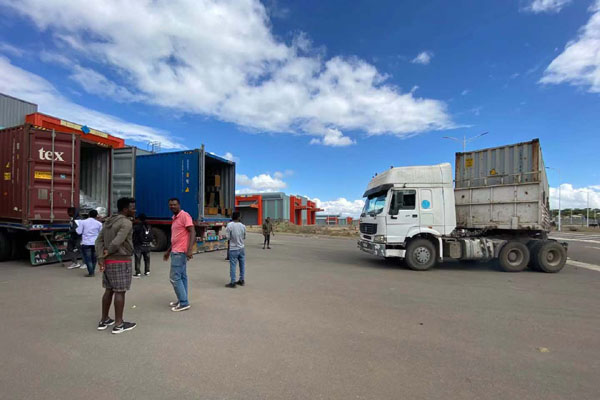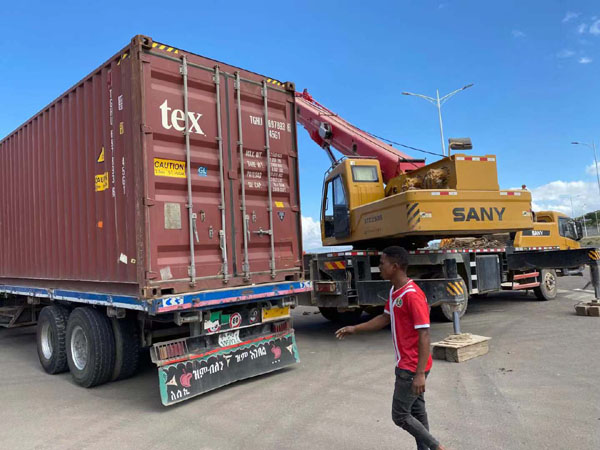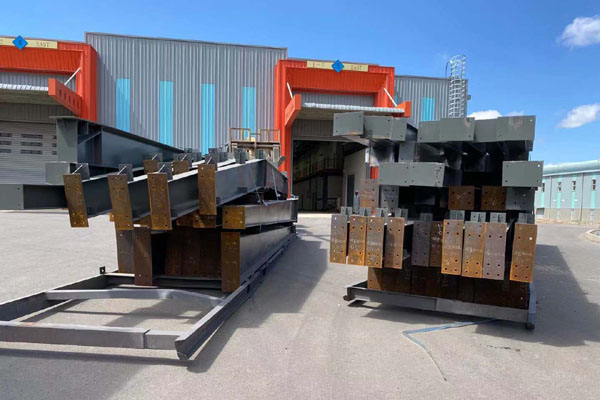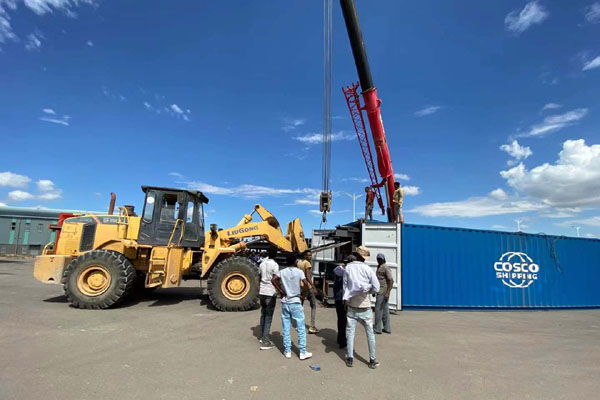 Latest News
Contact Us
Name: Anky Lam

Tel: +86-13543797440

Mobile: 13925841885

E-mail: [email protected]

Skype: [email protected]

WeChat: 429010110

Whatsapp: 13543797440

Add: Huangjinji Industrial zone, Qishi Town,Dongguan City, Guangdong PRC.,China.