About Us
Dongguan Hongzhong Steel structure Co.,Ltd. is one of the branch company of HONGFA GROUP.
Since its established in 1993, more than 20 years in steel structure business line, covers an area of 160,000 square meters, nearly 1,000 employees. There are 5 light steel structure production lines and 2 heavy steel structure production lines, annual output 60,000 tons. We provide one stop service for steel structure building design – production - installation.
With the national steel structure production first-class qualification and steel structure installation secondary qualification, we specializes in the construction and decoration of various types of industrial workshop, logistics center, factory warehouse, automotive 4S shops, residential, commercial supermarkets, stadiums, waiting (car) buildings, hangars and other projects.
Exported to more than 30 countries and regions, such as South-east Asia, Middle East, Africa, South America and so on. And the counties such as Philippines, Brunei, Nigeria, Laos, Myanmar, Indonesia, Vietnam, Qin, Angola, Rwanda, Mali, Saudi Arabia, Dubai, Qatar, etc.
Welcome to visit us at anytime, we will apply to you with reasonable, economic, scientific and effective steel structure buildings solution.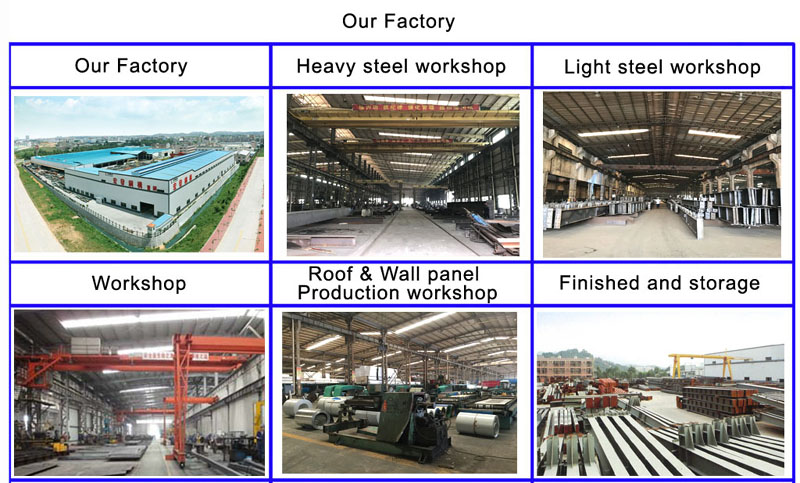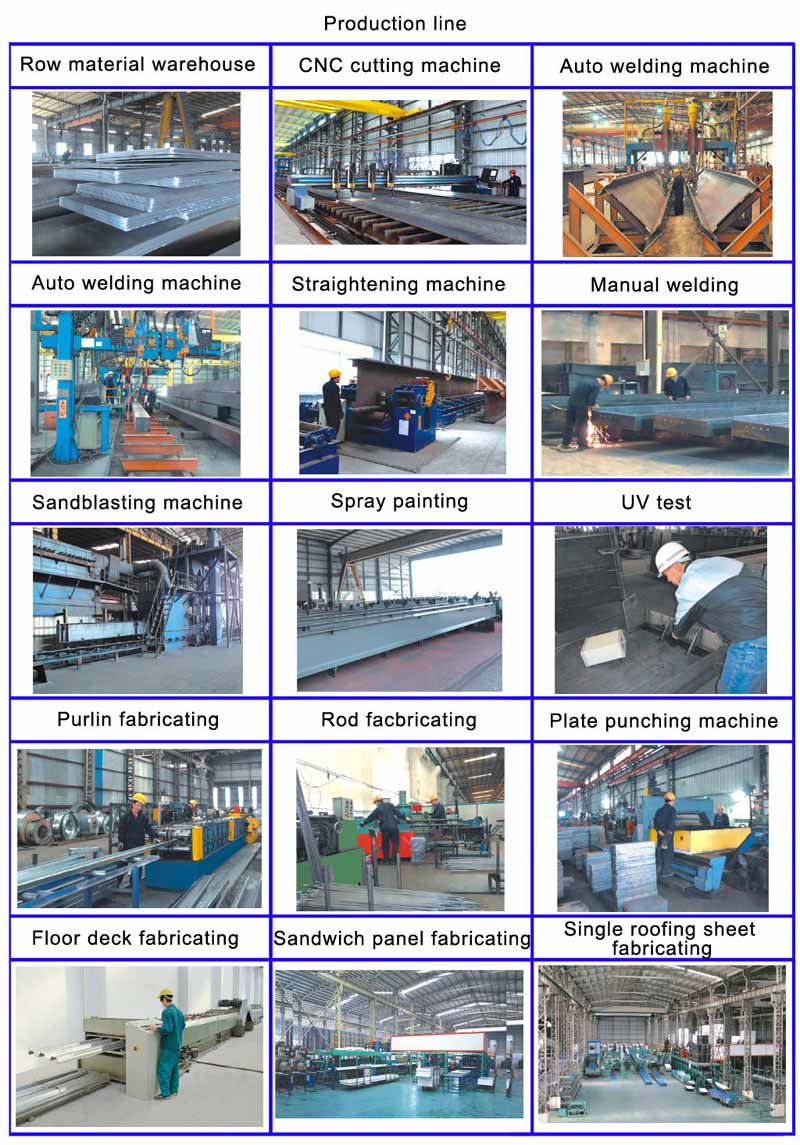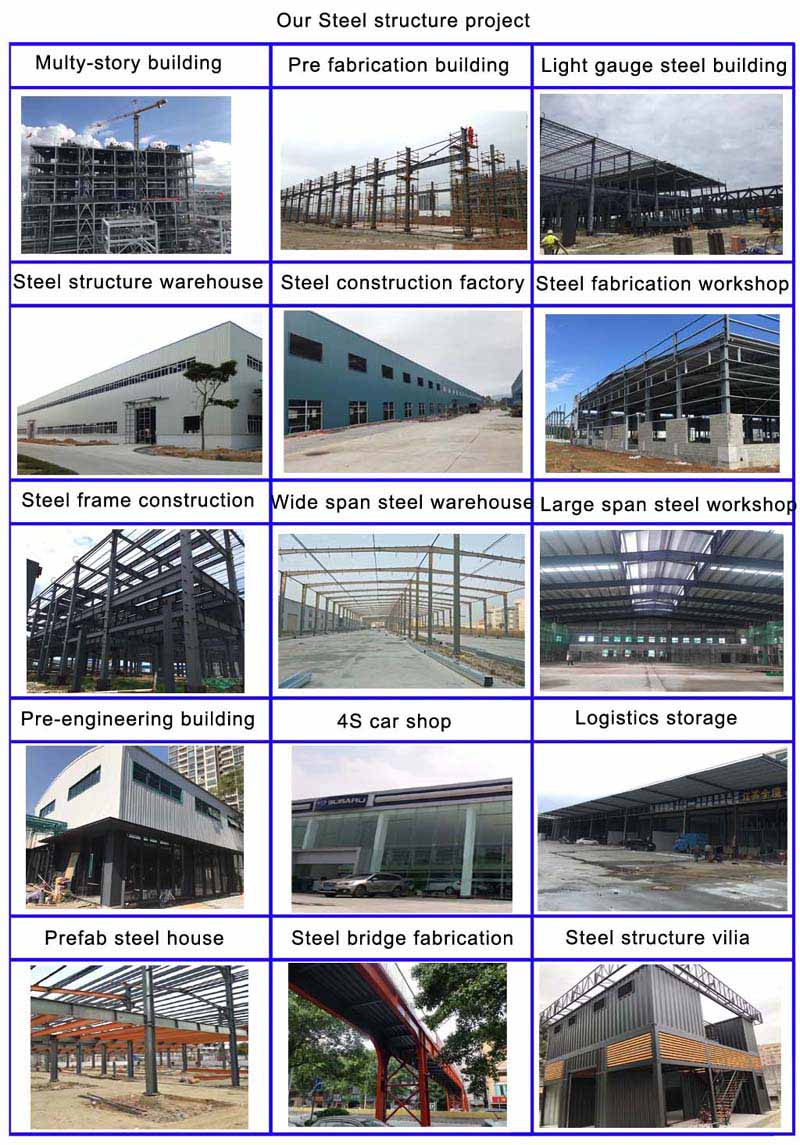 About Us
Contact Us
Name: Anky Lam

Tel: +86-13543797440

Mobile: 13925841885

E-mail: [email protected]

Skype: [email protected]

WeChat: 429010110

Whatsapp: 13543797440

Add: Huangjinji Industrial zone, Qishi Town,Dongguan City, Guangdong PRC.,China.