steel structure workshop
Product No.:2021426151114
Steel structure Specification:
1. Standard: GB
2. Material Grade: Q235,Q355 etc.
3. Type: Light or Heavy Steel Structure
4. Certificate: GB/T19001-2016/ISO9001:2015
5. Steel colume and beam: Welded or Hot rolled H section steel
6. Purlin: Galvanized C or Z section steel
7 Roof and Wall cladding: EPS, Rockwool, PU sandwich, corrugated steel sheet
8 Door: Rolled up door or Sliding door
9 Window: Plastic steel or Aluminum alloy window
10 Crane: 5MT, 10MT, 15MT and more
11. Surface: Hot dip galvanized or painted
12. Connection method of steel structure: Welding connection or bolt connection
13. Life time: More than 50 years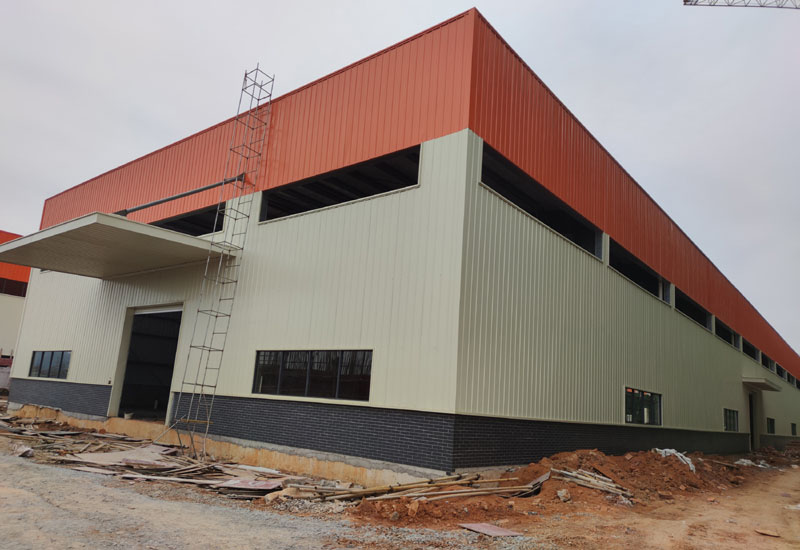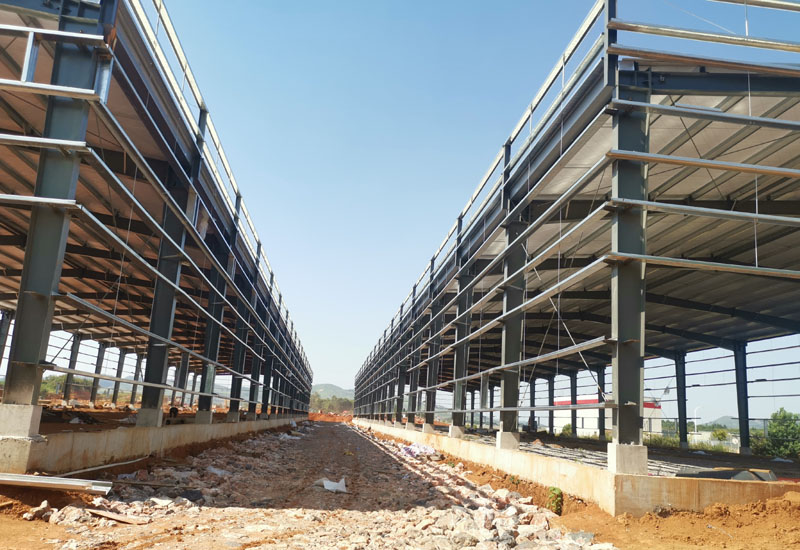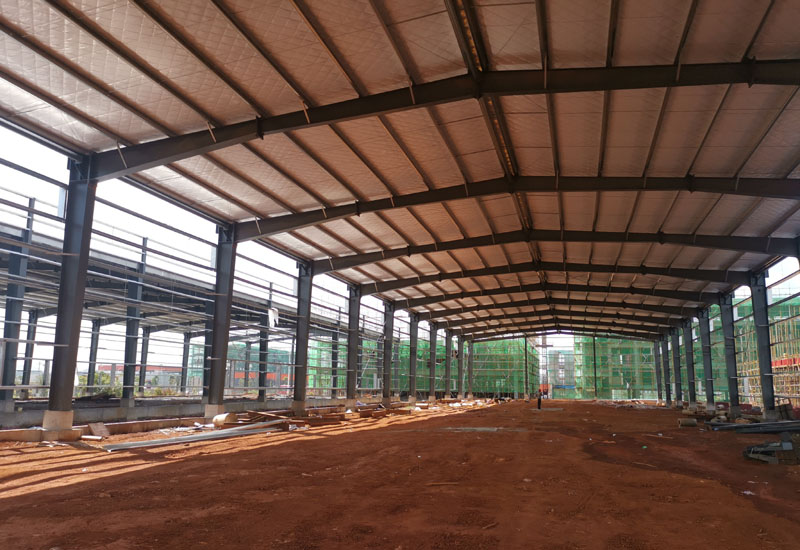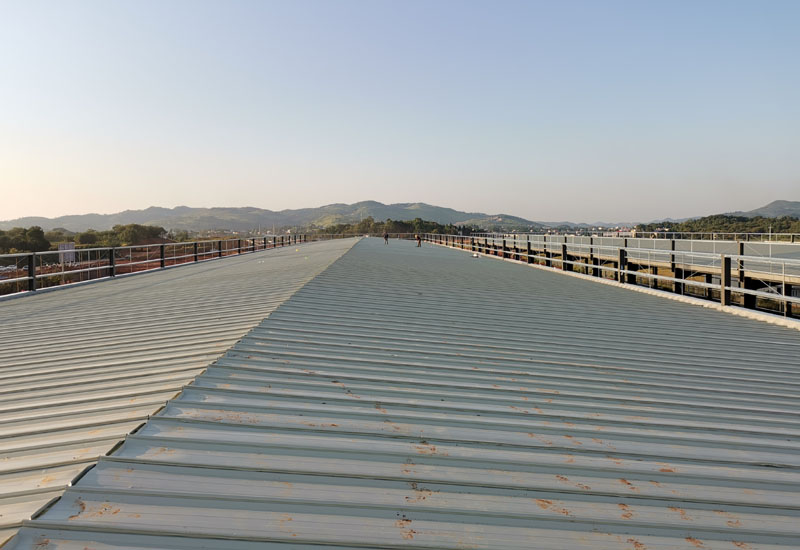 Products Category
Contact Us
Name: Anky Lam

Tel: +86-13543797440

Mobile: 13925841885

E-mail: [email protected]

Skype: [email protected]

WeChat: 429010110

Whatsapp: 13543797440

Add: Huangjinji Industrial zone, Qishi Town,Dongguan City, Guangdong PRC.,China.