Steel Beam:
Steel beam refers to the beam processed with steel. Generally, hot rolled steel beam (H-beam or I-beam) or steel plate welded to form composite beam (welded H-steel or variable cross-section steel) plays an important role in supporting all the weight of components and roof in the upper structure of buildings. It is an important part of steel structure buildings.
H-beam:

after heating, the billet is rolled several times, then cut and corrected into section steel, mainly H-beam and I-beam. However, due to the fixed specification and length, the application scope of this kind of steel beam is limited.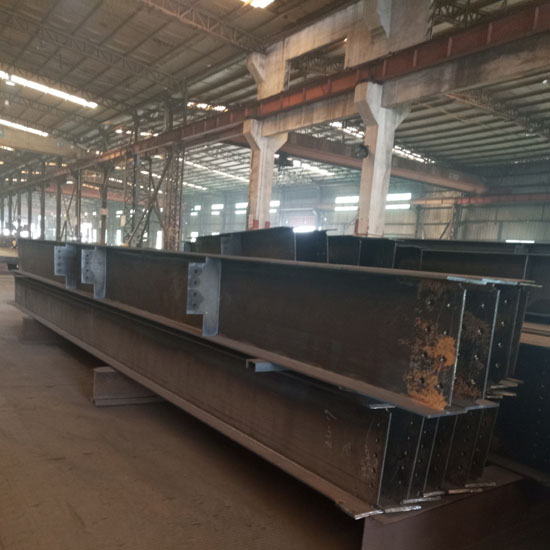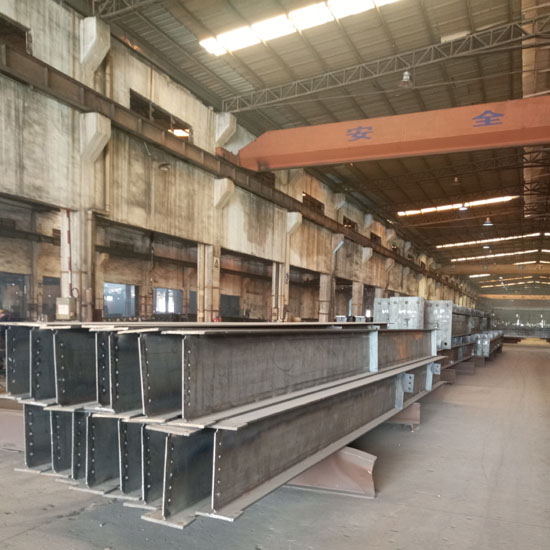 Variable section steel beam:

according to the stress analysis, the larger section is adopted at the place with larger bending moment, and the smaller section is adopted at the place with smaller bending moment, so as to save materials and reduce the weight of steel beam, and ensure the safety and economy at the same time.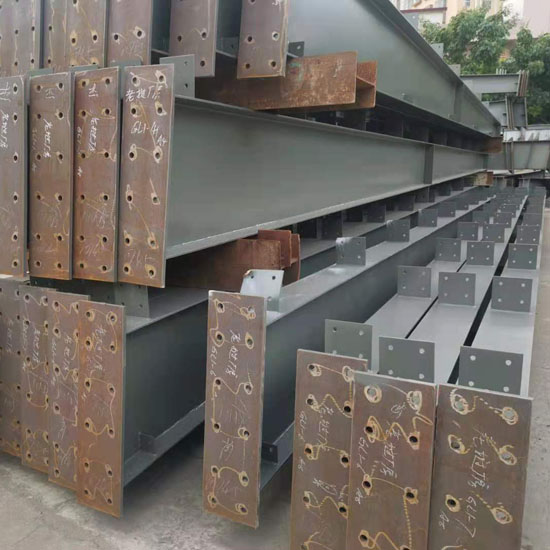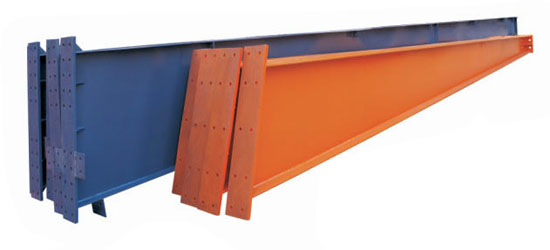 Products Category
Contact Us
Name: Anky Lam

Tel: +86-13543797440

Mobile: 13925841885

E-mail: [email protected]

Skype: [email protected]

WeChat: 429010110

Whatsapp: 13543797440

Add: Huangjinji Industrial zone, Qishi Town,Dongguan City, Guangdong PRC.,China.