Connection beams are also called tie rods. In steel structure buildings, they are often used to increase the overall rigidity of the structure. In workshops, they are placed between the columns and the columns to connect to the single frame, which can increase the lateral rigidity and reduce the rigidity.
The degree of uniform settlement. The connection beam is a form of connection between structural stressed members. It generally does not participate in structural calculations, and is often set according to regulations or experience. The connection beam is generally made of round pipes, with connecting plates at both ends.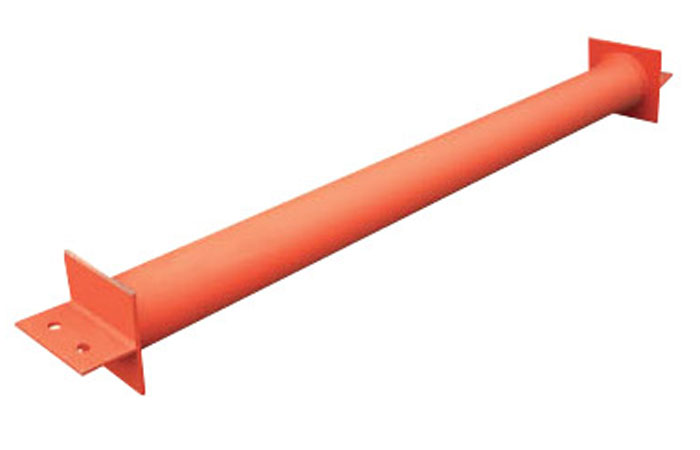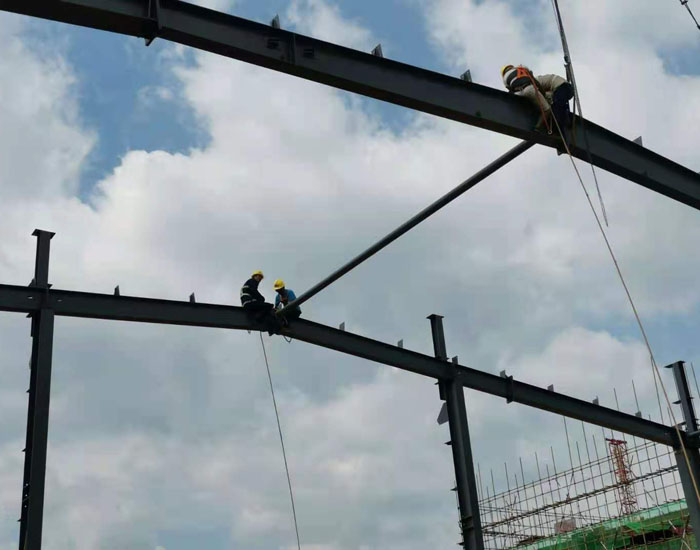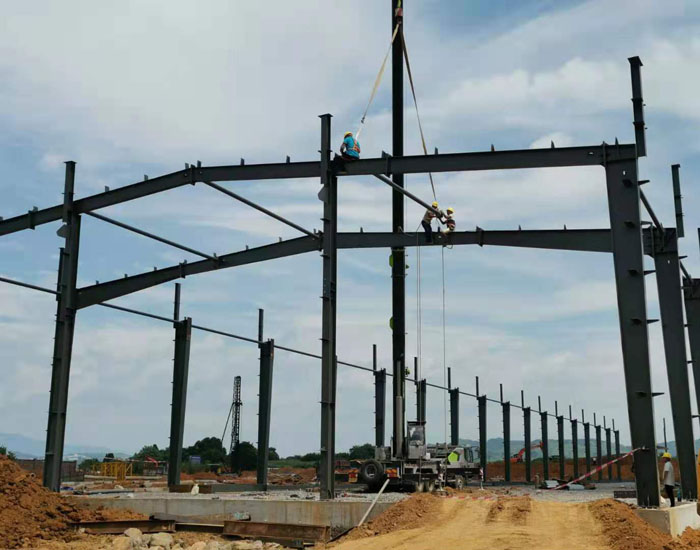 Products Category
Contact Us
Name: Anky Lam

Tel: +86-13543797440

Mobile: 13925841885

E-mail: [email protected]

Skype: [email protected]

WeChat: 429010110

Whatsapp: 13543797440

Add: Huangjinji Industrial zone, Qishi Town,Dongguan City, Guangdong PRC.,China.