Cable bracing are also called tie rods. There are two types of straight tie rods and diagonal tie rods. They are the out-of-plane support points of the purlin. Therefore, the tension on the tie rod is the horizontal load that the purlin bears. It is generally made of Q235 round steel.
The whole roof purlin is connected into a whole, and the oblique pull rod can be used for supporting and supporting after being sleeved on the round pipe.



Galvanized tie rod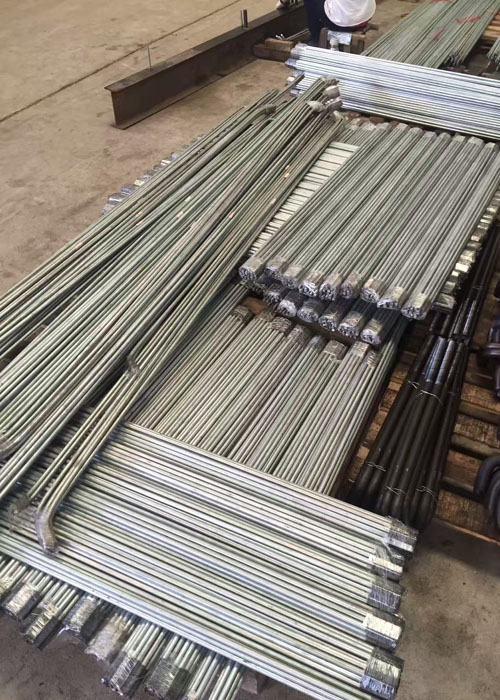 Products Category
Contact Us
Name: Anky Lam

Tel: +86-13543797440

Mobile: 13925841885

E-mail: [email protected]

Skype: [email protected]

WeChat: 429010110

Whatsapp: 13543797440

Add: Huangjinji Industrial zone, Qishi Town,Dongguan City, Guangdong PRC.,China.