Anchor bolts, also called embedded bolts, are steel components that are embedded in the cement foundation in advance to fix buildings or equipment. They are generally processed from Q235 round steel. The embedded depth and diameter are selected according to design requirements. There will be a 90-degree hook at the bottom, which is to ensure the friction between the bolt and the foundation and ensure the
safety and stability of the building.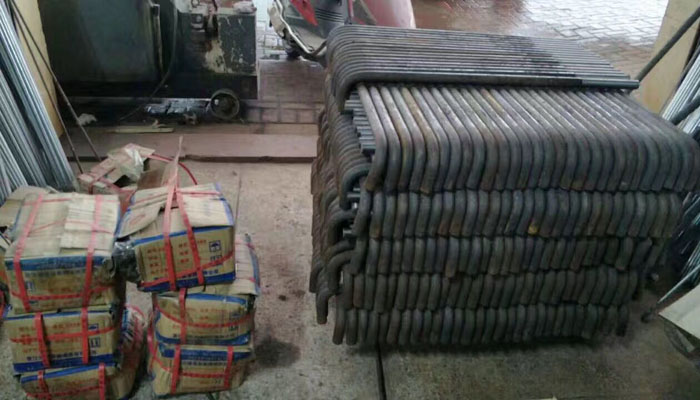 Products Category
Contact Us
Name: Anky Lam

Tel: +86-13543797440

Mobile: 13925841885

E-mail: [email protected]

Skype: [email protected]

WeChat: 429010110

Whatsapp: 13543797440

Add: Huangjinji Industrial zone, Qishi Town,Dongguan City, Guangdong PRC.,China.